In 1998, Mauro Silva established the company Organizações Biscana – Comércio e Representações Unipessoal, Lda.
His perseverance and ambition dictated the upward tendency not only of the company´s sales but also of the number of employees.
Biscana currently has a team of about 40 young and dynamic employees, with ages ranging from 18 to 49.
Biscana´s mission is the sale of TH Clothes and other represented brand whose quality is nationally and internationally recognised.
The ethical values of Biscana prioritize the protection of our clients.
Therefore, we do not customize or sell to final customers. In this way we safeguard our clients businesses (customization and/or resale).
TH Clothes was born in 2006 with the creation of its logo and the first products, the Delta sweatshirt.
The brand appears on the market in order to address the need to provide certified quality products at a fair price.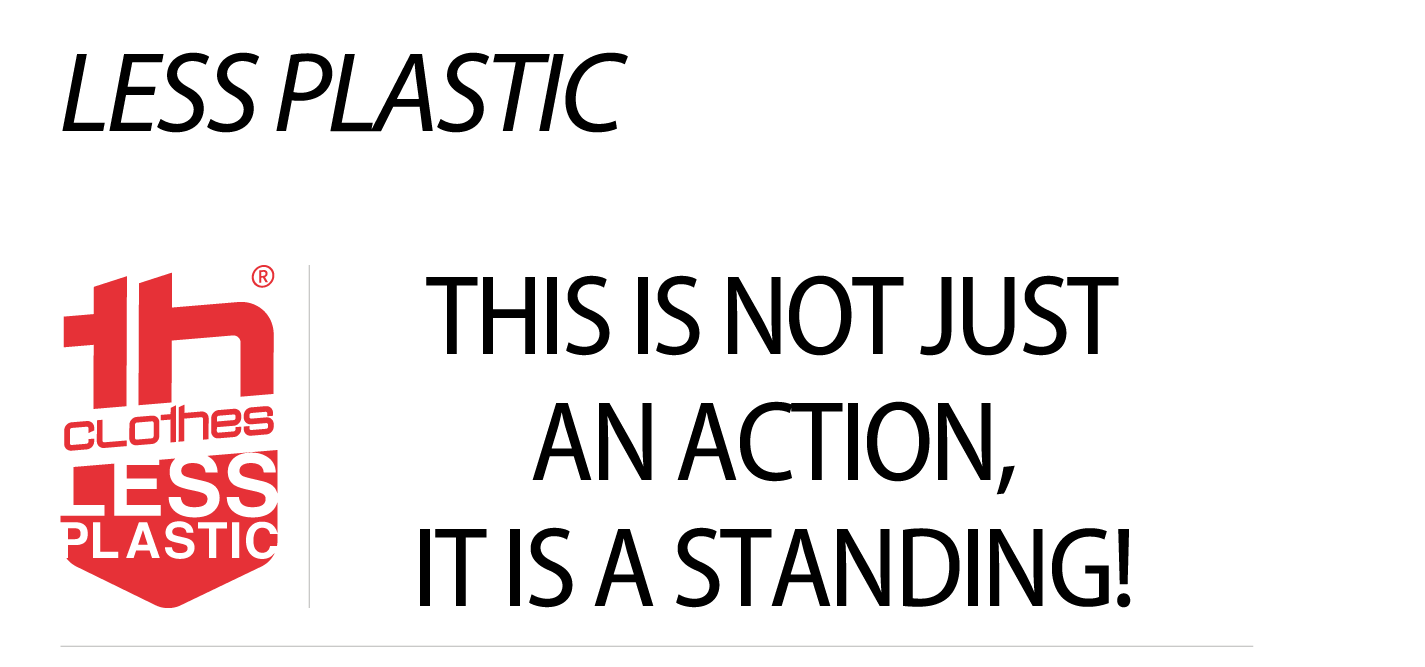 TH CLOTHES TAKES ENVIRONMENTAL RESPONSIBILITY
VERY SERIOUSLY.
Committed to reducing the consumption of plastic in our businesses, our first step began with reducing the individual plastic used in the packaging of some of our best-selling products.
Polos, sweatshirts and t-shirts are now packaged with 1 single plastic bag enclosing the entire contents of the box.
We also abolished the plastic straps on the boxes of these products, yet another measure that reinforces our commitment to environmental responsibility throughout our chain of transactions.
Search this symbol!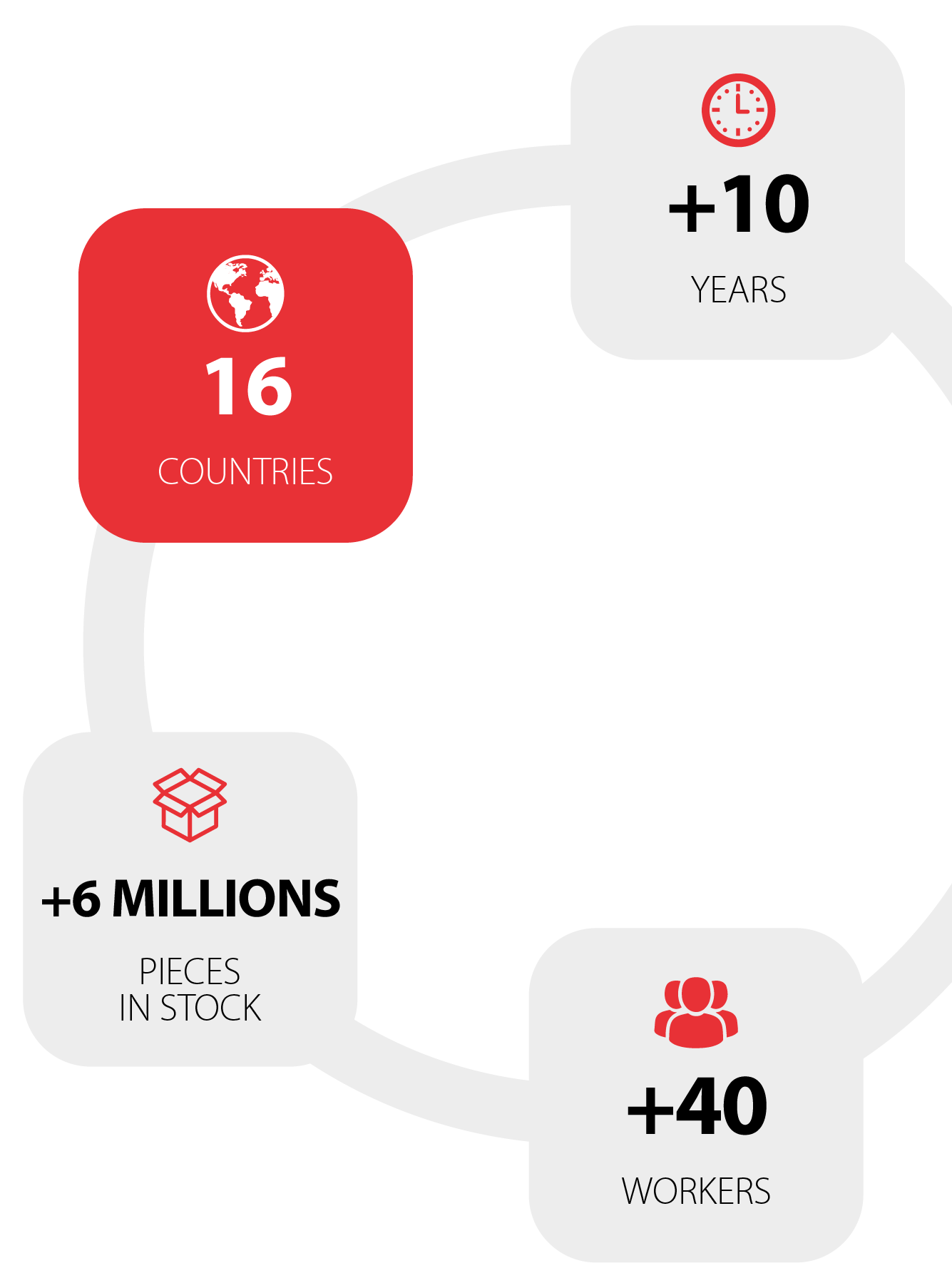 The Portuguese DNA is well recognized in the world of textiles.
Its success story dates back to the sixteenth century with construction of the sails used by Portuguese ships.
Since that time, the quality of construction and the design of Portuguese brands is appreciated all over the world.

Today, the Portuguese textiles mean flexibility, speed, consolidated knowledge and innovation.
Based on these assumptions, TH Clothes continues the strong focus on product quality and extending its ranges towards a future marked by differentiation and added value at various levels.